HOTEL WOODSTOCK LEISURE CLUB
We are delighted to introduce our newly refurbished Hotel Woodstock Leisure Club.
With our newly refurbished deck level pool, Jacuzzi, refitted sauna, brand new steam room and new a full range of gym equipments, Hotel Woodstock Leisure Club is the ideal place to swim, workout or just relax in.
Leisure Club Membership Options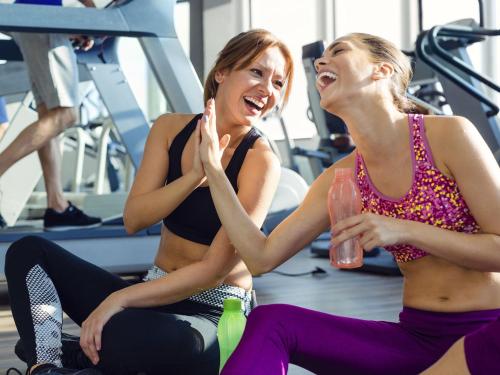 We have fantastic introductory membership offers at Hotel Woodstock Leisure Club. Our competitively priced Leisure Club membership rates will offer great value and offer flexible payment arrangements to ensure that you get the most from our Leisure Club.
Leisure Club Facilities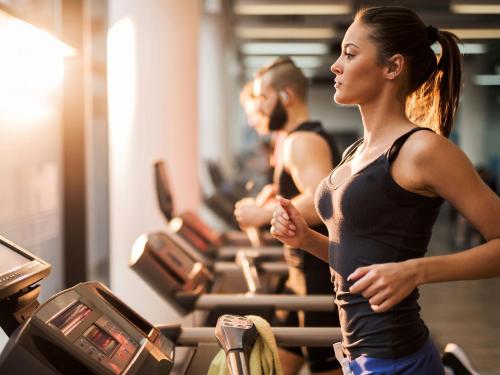 Whether you want to work out, relax or socialise, the Leisure Centre at Hotel Woodstock is fully equipped to meet your needs.
Leisure Club Classes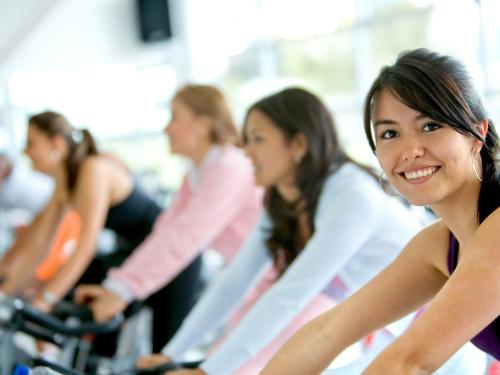 Our newly refurbished Hotel Woodstock Leisure Club is offering classes for a range of activities such as swimming classes, Aqua Aerobics
Leisure Club Opening Hours