EAT & DRINK AT HOTEL WOODSTOCK ENNIS
At Hotel Woodstock, we offer unique spaces and delicious fare to fit any occasion. Whether a light snack or afternoon tea in our spacious foyer, a group event or an intimate meal, all tastes are catered for. We also have an extensive wine list to complement a broad selection of dishes. From the relaxed intimate atmosphere of our Bar, family-friendly spacious Restaurant, or cosy comfort of our Foyer, there is something for all tastes at Hotel Woodstock.
Hotel Woodstock Bar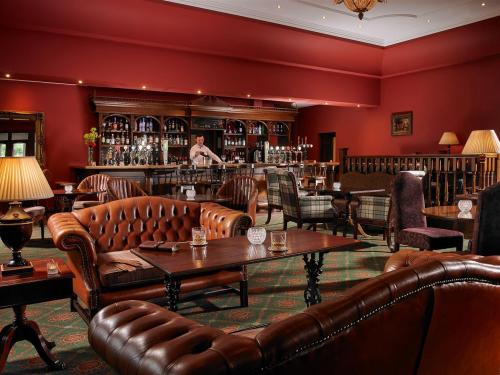 Whether you're catching up with friends or meeting business clients, our bar at Hotel Woodstock is the perfect environment in which to sit back, enjoy the spacious surrounds, sip on a drink or enjoy a delicious meal.
Hotel Woodstock Foyer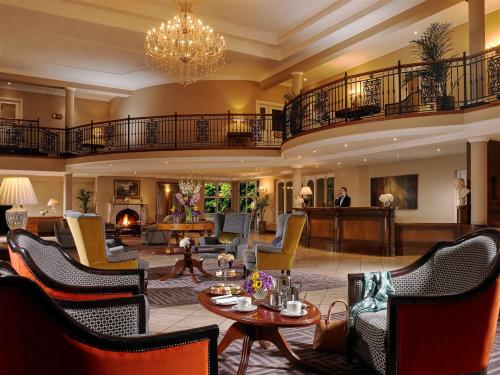 With comfortable couches and an open fire to just chill out and relax with a drink. The foyer at Hotel Woodstock has the perfect environment to sit back and relax with our Foyer Menu.
Events & Parties At Hotel Woodstock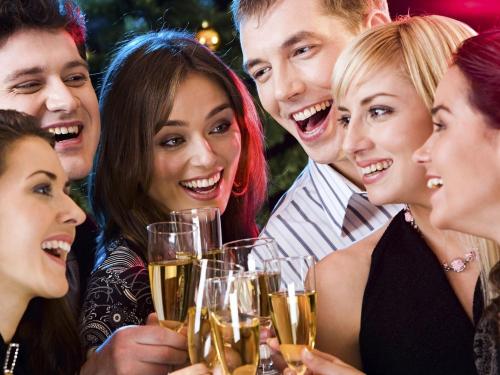 Hotel Woodstock specialises in small intimate events, such as weddings, civil partnerships, christenings, celebratory birthday parties, or just a gathering of friends and families. Attention to detail that makes your event special.